Prochain film du réalisateur bengali Rituparno Ghosh (Raincoat, Chokher Bali, The last Lear...)

Directed by
Rituparno Ghosh
Written by
Rituparno Ghosh
Starring
Prasenjit
Bipasha Basu
Pauli Dam
Jisshu Sengupta
Synopsis :
Sob Choritro Kalponik's plot deals with Radhika (Bipasha Basu), an ordinary Bengali housewife who has lived away from her home state for some time. She comes back to Kolkata after her husband Indranil (Prasenjit) goes missing, in search of her roots as she is basically from Kolkata. Indranil was professionally an engineer but a poet by choice. Radhika is introduced to Shekhar(Jisshu Sengupta), a photographer, when she comes to Kolkata. Her search for her roots is also a search for little slices of her husband she did not know that she tries to discover through his poetry. The film thus, is soaked with the romance and the lyricism of poetry. The film follows Radhika on her journey that transcends the geographical boundaries of going from one city to another, to enter into an introspective journey to re-discover herself within the city she once belonged to, an emotional journey to trace the finer nuances and shades of her relationship with her husband, and an investigative journey into things about her husband she did not know about. Shawb Choritro Kalponik is more of a metaphorical journey of all these journeys put together. She begins to understand him through his writings, including his dream muse who does not exist except in Indranil's imagination and his poetry and discovers him all over again. Shawb Charitro Kalpanik shows how Radhika discovers his imaginary muse from his poems who spurred him on to write poetry. Pauli Dam plays this role.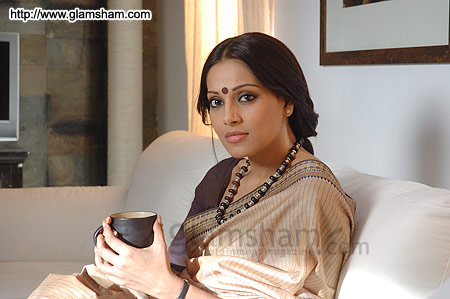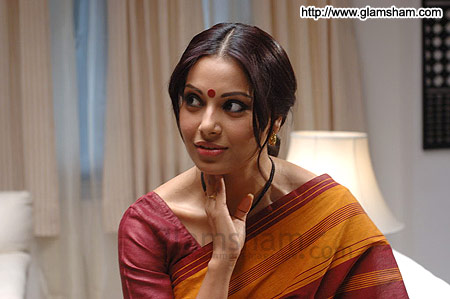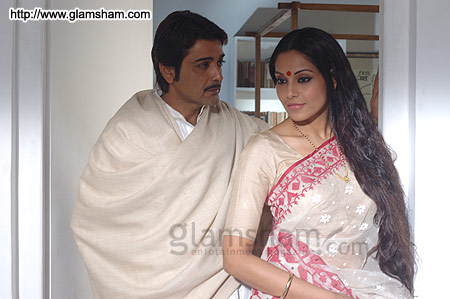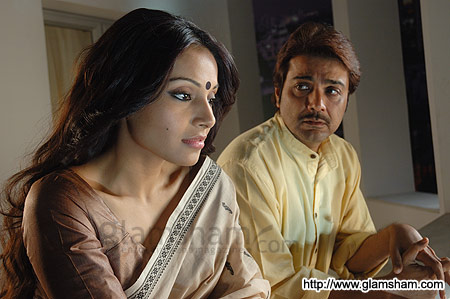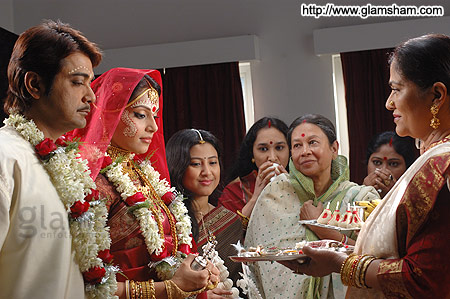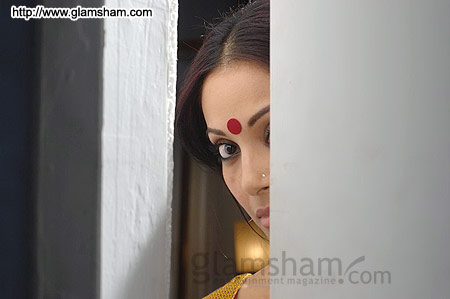 Tout simplement sublime!!
Il semblerait que le film devrait sortir aux alentours de fin octobre.
Je sais pas mais ce film m'inspire bien pour le coup!!! Je suis sur que Bipasha doit être parfaite dans ce genre de rôle.
_________________